Why Robast?
Within our Team of Engineers and IT professional, we are working to modernize processes through the introduction of Robotics solution, simplify them, and to relief the workload of the Humans to enable them to focus on more important tasks where human interaction has more value.
Our goal is to create an open and flexible working environment, which promotes motivated and creative working processes. Team spirit is the foundation of our work. Belonging unleashes the true potential and results in a ripple effect. Therefore open communication and trust have a high priority in our daily life.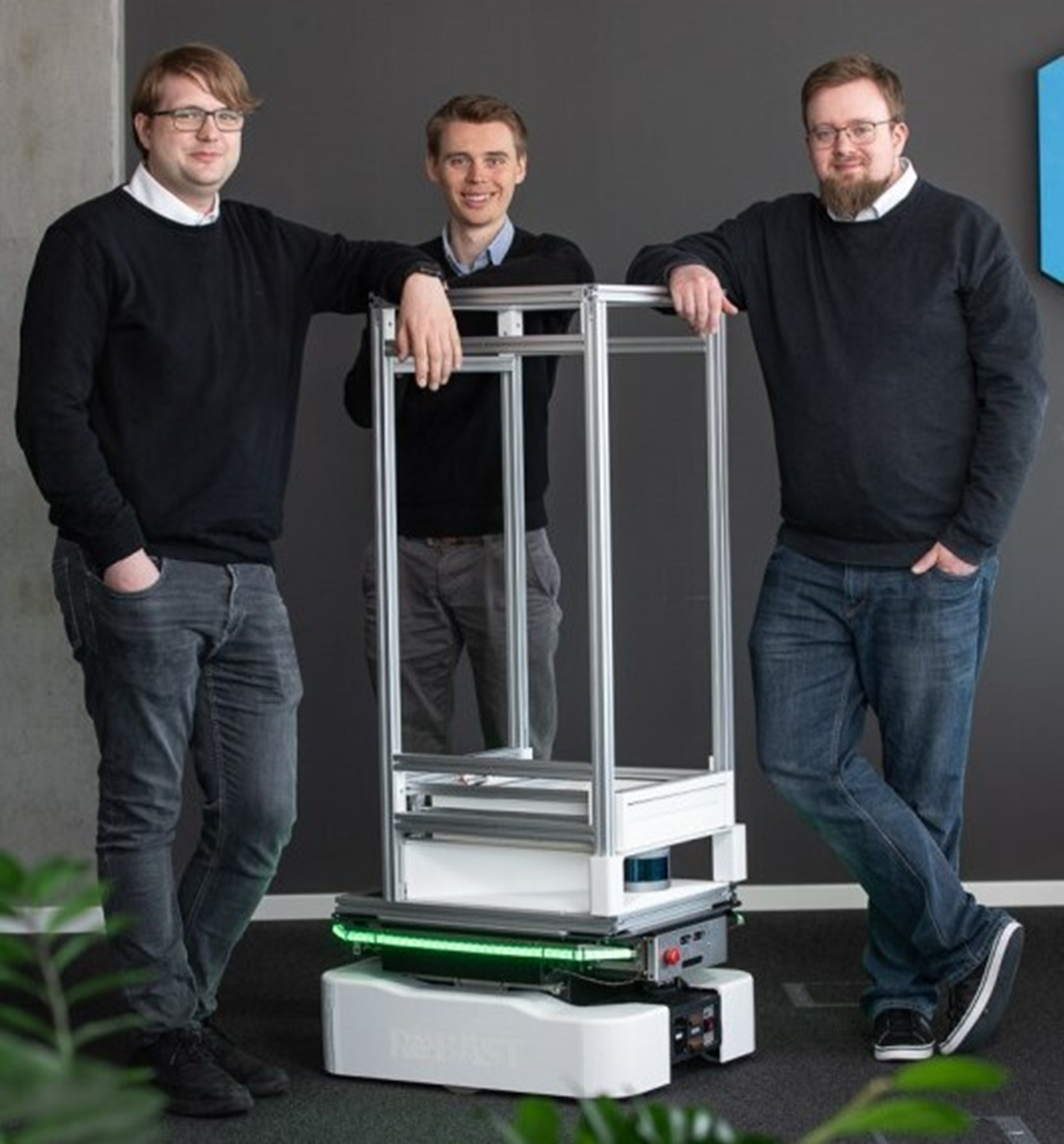 Flexibility; we work on a trust basis with no fixed starting times, the possibility to work from home, as well as 30 days of vacation.
We are easy to reach by car, bike, and public transportation as our office is located near a large transportation hub. We offer a substitute to the "HVV Monatskarte" to support our team members arriving by public transport.
Our connection with Tiplu as a parent company makes us part of a big community and results in further benefits like:
Drinks and events: a beer After-Work on the rooftop terrace, LAN parties, Christmas parties, and many more Team events. We like to spend time together and do this regularly.
Cooperation with the Urban Sports Club provides access to a wide range of different sports In addition to that, we have a huge table tennis community with several tables in the office.
In our office, we provide free lunch and a selection of drinks like soft drinks (fritz-kola products), Mate, and much more.
The Bike service from Tiplu Bike takes care of everything Bike related from onsite inspections/ repairs to guidance and support when purchasing a new bike or just individual components.
Are you interested?
Why not apply direct hier
We are always direct!
To be honest and sincere is the base of our collaboration. We admit our mistakes and find a common solution.
For Robast tolerance is importand!
Equality is uncompromising for us. We do not tolerate any form of racism, exclusion and extremism of a religious and political nature.  
For us teamwork is key
We stick to our promises or communicate upcoming challenges. We work as a team and can always relay on each other – we only succeed together as a team.  
We grow together
Sometimes we don't fully know how we'll reach our goal, but we know it can only be together. Mutual suggestions for improvement are always well-intentioned and should be seen as an opportunity for further development.